Üsküdar Today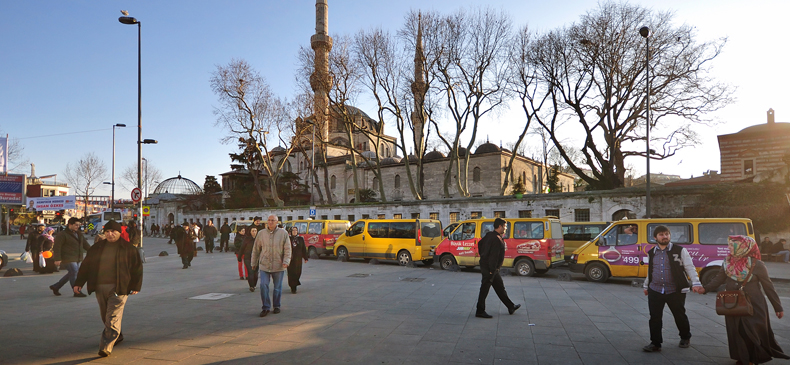 The district of Üsküdar is one of Istanbul's oldest-established residential areas. It is directly opposite the old city of Eminönü and transport across the Bosphorus is easy by boat or bridge. So there are well-established communities here, many retired people, and many residents commute to the European side for work or school (being cheap and central Üsküdar has a large student population). During the rush-hour, the waterfront is bustling with people running from ferryboats and motorboats onto buses and minibuses. Üsküdar also has the smell of the sea, the sound of foghorns, motorboats and seagulls and one of the best views of the city.

As of 2006, the central square is being dug up for a tunnel under the Bosphorus which will carry an underground railway. However, this is predictably continuously running into artifacts of great archaeological value.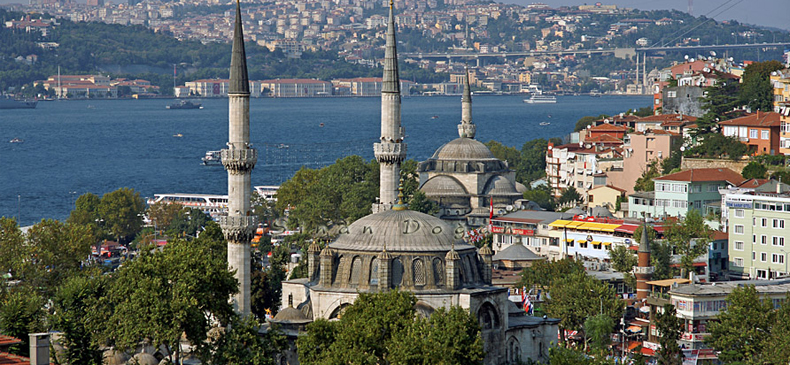 The area behind the ferry dock is a busy shopping district, with many restaurants (including the well-known Kanaat Lokantası serving Ottoman cuisine, olive oil-based dishes, and ice cream) and a number of important Ottoman mosques (see section below). However, there are relatively few cafes, cinemas, billiard halls, and places for youth to congregate.

The private Üsküdar University, founded by Human Values and Mental Health Foundation, has a campus here.