FROM MAYOR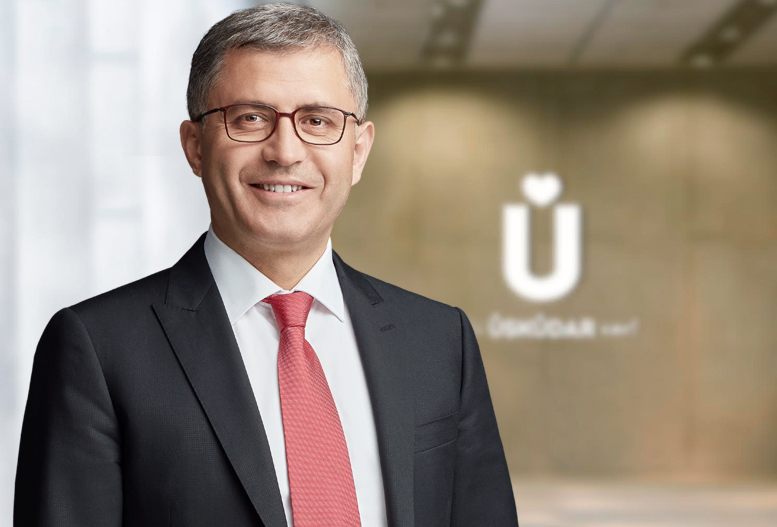 Dear Visitor,
Üsküdar has the most beautiful and amazing historical assets in İstanbul, Turkey. As a city with a history going back before the conquer of Constantinople, Üsküdar has a deep sense of culture and art. As the local government, we believe our duty is to preserve this treasures while adding new value to the city with a people-centric approach.

To this end, we welcome everyone to our city. For a city standing in the heart of İstanbul and guarding the gateway to Anatolia, we believe this warm welcome is especially important. If you come to İstanbul, you will probably want to visit Üsküdar since it's highly possible that our city is on your route.

If you take the Marmara train that unites Asia and Europe, you can visit Üsküdar.

If you take the Metrobüs, İstanbul's longest and most commonly used bus, you can visit Üsküdar.

If you want to see the Bosphorus in its full glory and catch a ferry, you will arrive at Üsküdar.

Why should you visit Üsküdar?

Our history, culture and peaceful atmosphere is the answer.

We have the Maiden's Tower, also known as the Pearl of Bosphorus.

We have the Beylerbeyi Palace, the most gorgeous palace of Ottoman Empire with it's magnificent interior architecture.

We also have numerous mosques and other religious buildings.
Even Sinan the Architect, the most renowned architect of the Ottoman Era, chose Üsküdar to build his most of artwork.

From Salacak to Kuzguncuk, when you walk the streets of Üsküdar, you will encounter the street culture of İstanbul, something that is lost in most of other cities.

You can ride a bike on coast road to enjoy the beauty of Bosphorus.

Please know that you are always welcome to Üsküdar and we will be always happy to guide and help you.