Mayor's Biography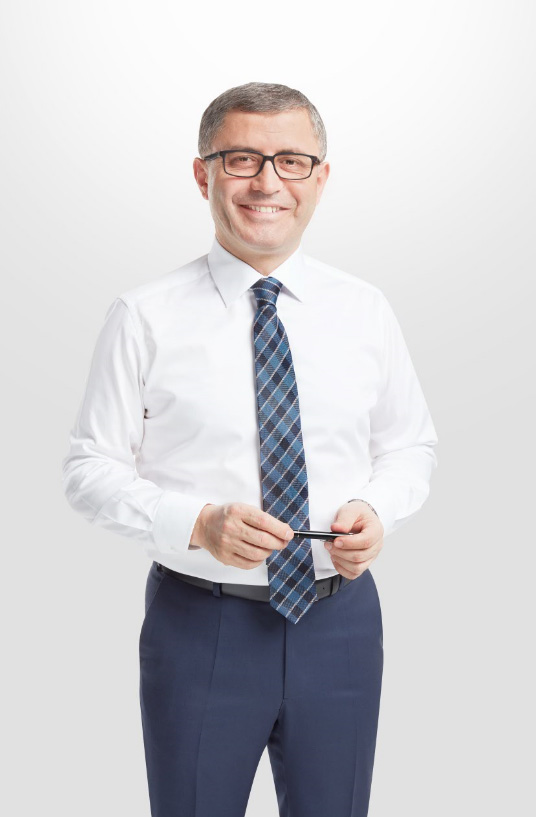 Hilmi TÜRKMEN
Mayor of Uskudar

Born in 1973 in Trabzon, Hilmi TÜRKMEN serves as the Mayor of Uskudar. After graduating from Law School in İstanbul University, he began to work as a lawyer in 1996 in Üsküdar. He also worked and co-founded in a variety of social and cultural NGOs; e.g. Classical Turkish Music Foundation.
He went into politics in 1992 at the young branches of The Welfare Party (RP). During foundation of the Justice and Development Party (Ak Party), he took on several tasks like being a member of the Üsküdar Municipal Board of Ak Party. During 2003-2004 he was the head of Ak Party Üsküdar Municipal Organization.
After 2004 mayoral elections, he was positioned as the Deputy Mayor. Hilmi TÜRKMEN elected as the Mayor of Üsküdar in 30th March 2014 mayoral elections.

He is married and the father of four.